Rake Art Ensemble of Rake/The Tell-Tale Moog 2xCD/7"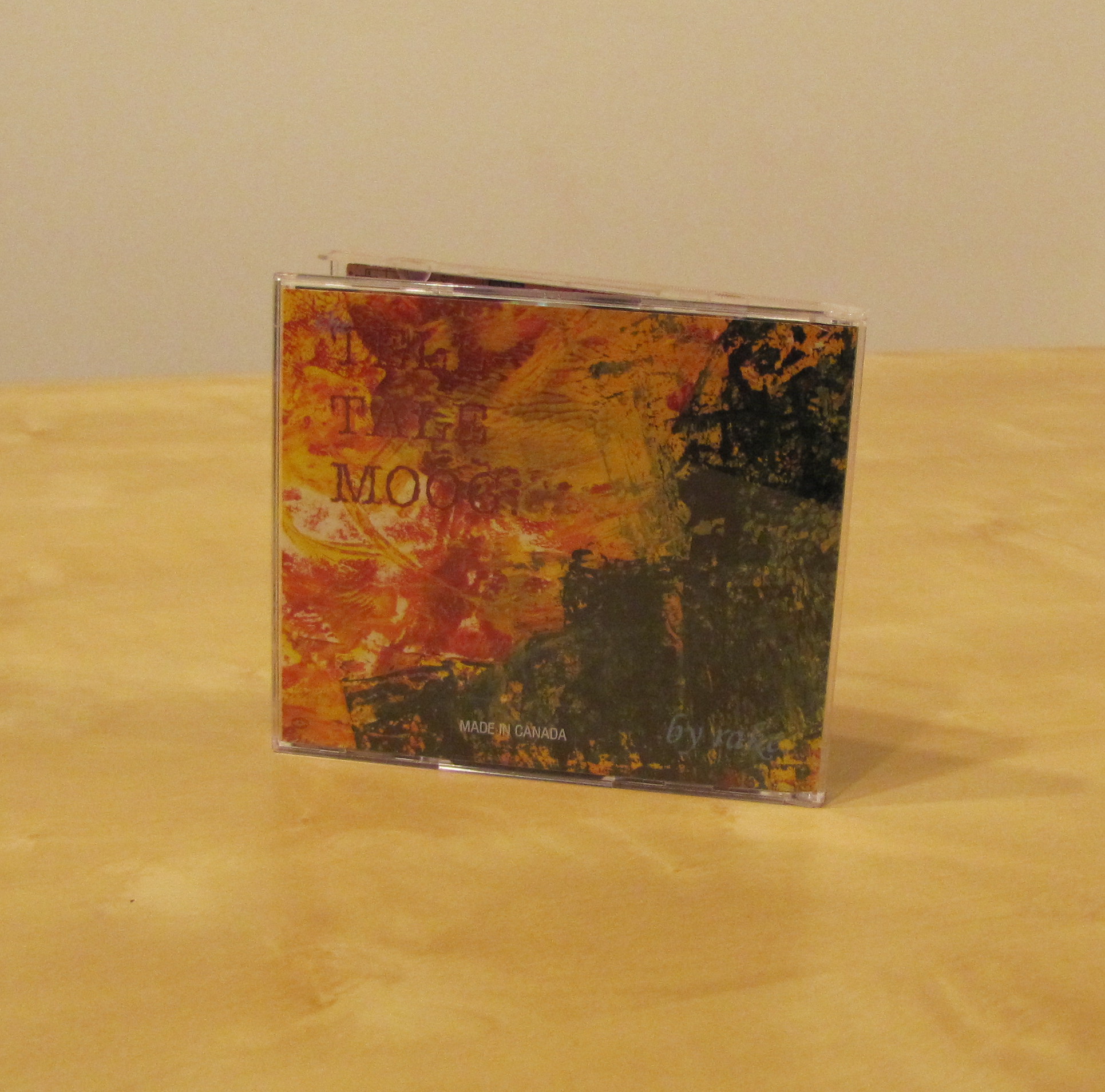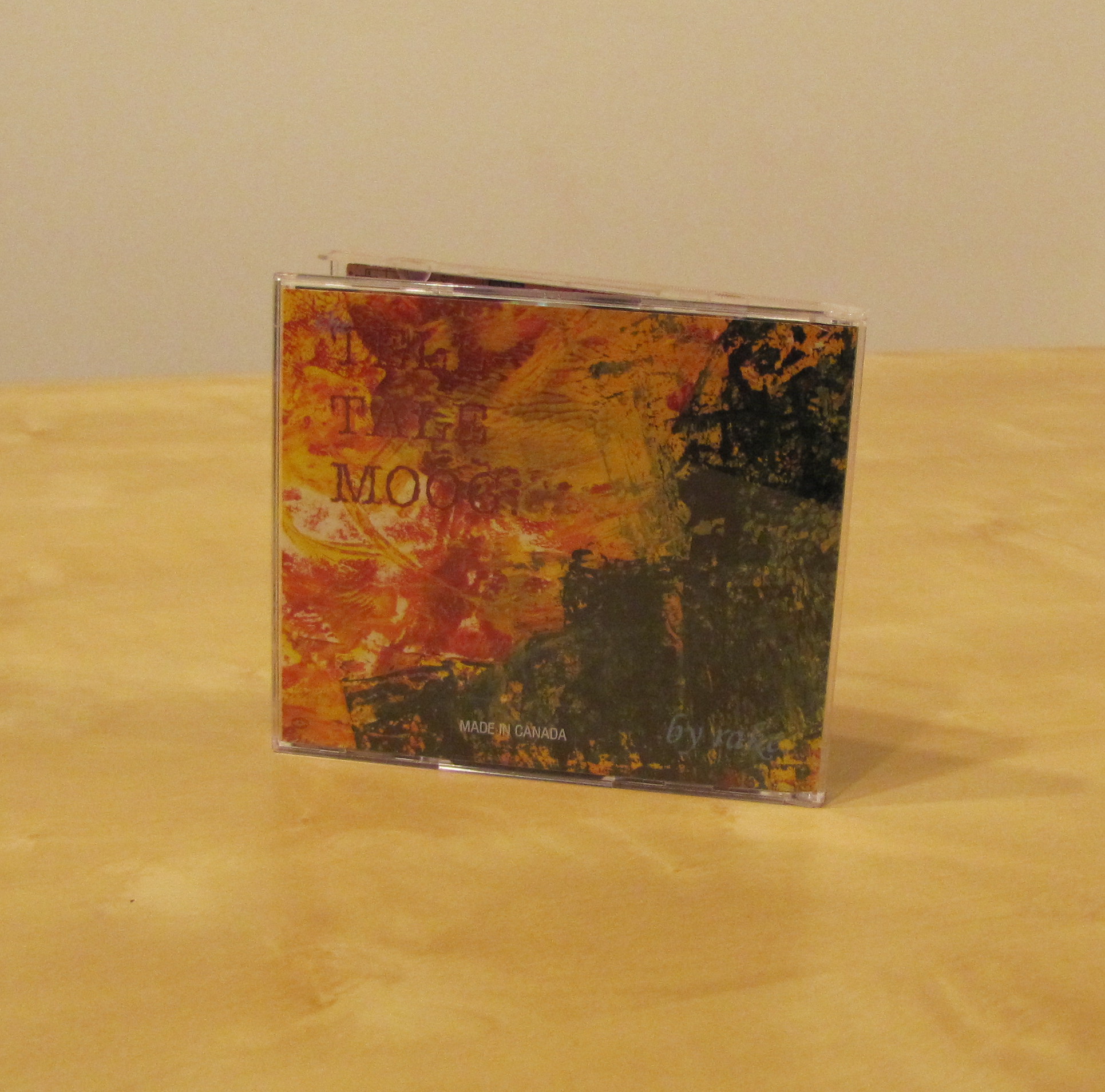 sale
Rake Art Ensemble of Rake/The Tell-Tale Moog 2xCD/7"
Boggling double CD of all kinds of crazy stuff. Listening to this 20 years after it was recorded, the first disc isn't too far off what groups like Vibracathedral later mined (but with a full drum kit). The second disc is a crazy mash up of every kind of underground madness imaginable.
I guess double CD's of full-on mania are fairly common now, but at the time this package seemed pretty ambitious/nuts. Art Ensemble offers up 4 tracks which progress from hypnotic to bizarre to intricate to ambient in that order. There is some fine free-playing here, shot through with a roughness that keeps it visceral. Disc 2 takes a near random look through the Rake archives and turns up ear-splitting noise rock, tuneful jams, incompetent guitar tuning, found sounds, long stretches stolen from other people's records, an angry confrontation with a man about the parking lot of the Herndon Rec Center, 10 seconds of Dylan's "Stuck Inside Mobile w/The Memphis Blues Again," and that's just for starters. Disc 1: 6 tracks, 67 minutes, Disc 2: 75 tracks, 74 minutes. The 7" is Carl Moller's masterful deconstruction of an entire disc on each side, plunderphonics style. Dense. Fine hand screened cover by V, and just a few left. Of course, there's been just a few left for a while now, but it's still a fact, bro!